High Integrity in Getting Things Done on Time

"Ed is very practical, savvy and up to date with internet marketing. As a consultant, he offered practical advice, and helped me utilize the resources already in place.
He has high integrity in getting things done on time and in time, and I am grateful for his knowledge, time and input. With gratitude, Teya."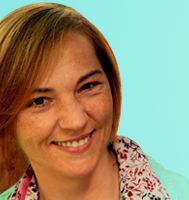 Teya Skae, Brisbane
Holistic Healer
I would Recommend him Unconditionally
"I have know Ed and worked alongside him in a voluntary/not-for-profit organisation. We spent several months assisting each other in service and I have always been impressed with Ed's consistant committment to the effort, his excellent ability to carry responsibility in maintaining an effective emailing list, his IT technical knowledge and his creative ability to seek and get solutions to technical and related problems.
Although we have since settled geographically apart, I still have a great relationship with Ed, and I would recommend him unconditionally for consultative and other appropriate business relationships."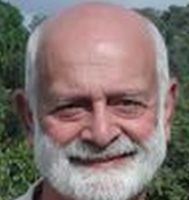 Abe Moses, Sydney
President
Unfailingly Helpful, Personable and utterly Professional
"Ed Love is that most remarkable of professionals; he says what he means and he means what he says! When I approached Ed about designing and setting up my website I had already worked alongside him on a number of projects.
In every instance Ed was unfailingly helpful, personable and utterly professional, so I had no hesitation in seeking his expert help. I am delighted with the result Ed has delivered on my site.
He went above and beyond what I asked in every area, yet remained incredibly reasonably-priced. I would recommend him to anyone."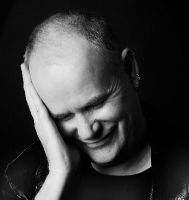 Kym Bidstrup, Perth
Actor, Writer, Film Maker, Voice Artist & Teacher
Deep Knowledge in a Wide Range of Specialities
"I had the pleasure of being offered assistance with my website when I met Ed in Melbourne. I jumped at the offer and hired him. As I have known Ed for quite sometime and have always been impressed with his deep knowledge in a wide range of specialities, including web design and IT. It was a too good an opportunity to pass up.
Not only is Ed completely reliable but he is also highly professional in his craft, communication, delivery and efficacy. So much so am I impressed with his work that I had the pleasure of introducing a work colleague of mine to Ed who without hesitation also hired his services.
I will be hiring Ed again in the future and will recommend his work at any given opportunity."
Alan Griffiths, Melbourne
Composer
His input was Invaluable
"Ed assisted in constructing our company website which is IAGR's public face to the world on the internet. His input was invaluable in achieving the look and processes we needed  to match the company's culture and goals.
Ed offered excellent suggestions for how the site could look and stuck with the process throughout many iterations until we had exactly what we wanted."
A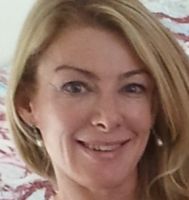 nne Marie Anetts, Canberra
Games Industry Recruiter